Our mission—the very reason we exist—is to partner with people to discover in Christ we have Hope! We all have a best next step on our journey of becoming who God made us to be. Perhaps your best next step is going public with your faith in Baptism. Maybe your best next step is getting connected in a Small Group. Or maybe your best next step is sharing your story, partnering with people to discover in Christ we have Hope! Whatever your best next step is, we're ready and excited to partner with you. Take a look at the next steps below and let us know how we can best partner with you!
Know God
We consider reaching people who do not know God personally to be one of our greatest responsibilities. When you decide to put your faith in Jesus you're putting your hope in him – both in this life and the next. It is through the death and resurrection of Jesus that we get to have a personal relationship with God.
Know God
"This means that anyone who belongs to Christ has become a new person. The old life is gone; a new life has begun!" (2 Corinthians 5:17)
How do I trust God for salvation?
Admit that God hasn't been first in your life & ask Him for forgive your sins. (1 
John 1:9)

Believe that Jesus died to pay for your sins & that He rose again. (Romans 10:9; Acts 4:12)

Accept God's free gift of salvation—don't try to earn it! (Ephesians 2:8-9) Our relationship to God is not restored by anything we do, but by what Jesus already did for us!

Invite Jesus Christ to come into your life & be the director ("Lord") of your life. (Revelations 3:20; John 1:12)
You can begin following Christ TODAY.
"Dear Lord, I know I am a sinner and I cannot save myself. I know that my sin has bro- ken my relationship with you. Thank you for dying on the cross to pay for my sins. Come into my life, Jesus, and take control. Forgive my sins and save me. I give you my life. Make me the kind of person you want me to be. In Jesus' Name, Amen." 
"Everyone who calls on the name of the Lord will be saved." (Romans 10:13) 
Know God
If you are unsure about if you know God, if you would like to talk to a pastor, or if you recently made a decision to trust Christ and want to learn more about what happens next, please let us know!
"Jesus answered, 'I am the way and the truth and the life. No one comes to the Father except through me.  If you really know me, you will know my Father as well. From now on, you do know him and have seen him."
John 21:6-7 NIV
Get Baptized
Announce to the world that you have put your Hope in Jesus. Sign up through the Digital connect Card linked here and our team would love to talk to you about this exciting step!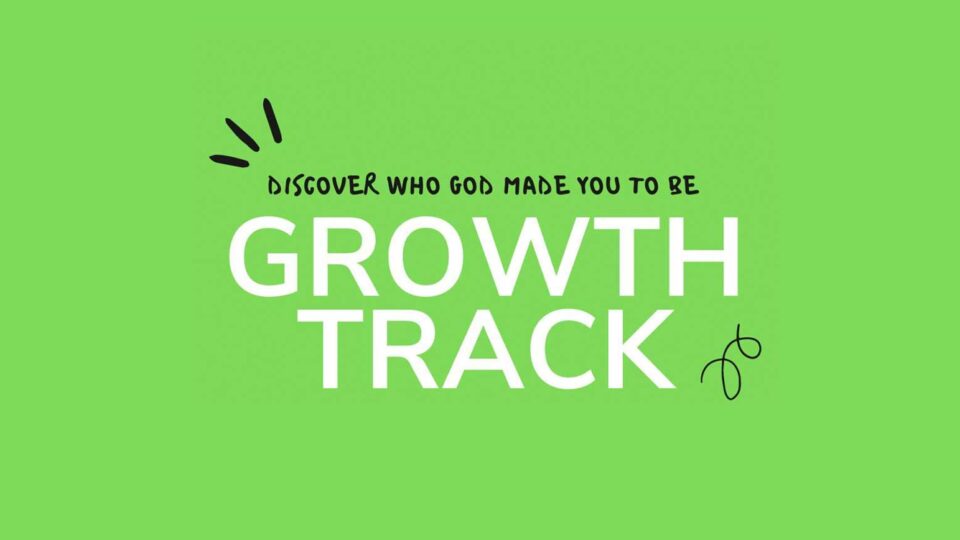 In this one hours class, you will discover how God uniquely created you & how you can live out your purpose.
The Church of Hope Growth Track guides you to discover your purpose and live the life God created for you. The Growth Track is made up of four steps that equip you to 1) connect to the church, 2) discover the strengths of your purposeful design, 3) develop your personal leadership, and 4) use your God-given gifts to make a difference in the lives of others.
Small Groups
We aren't meant to do life alone. God created us for community, and Small Groups provide a place for you to connect with others, share life, and grow in faith together.
Dream Teams
Everyone has something they can do to impact the lives of others in the Kingdom of God. Discover what you do well, and take steps to use your gifts to make a difference.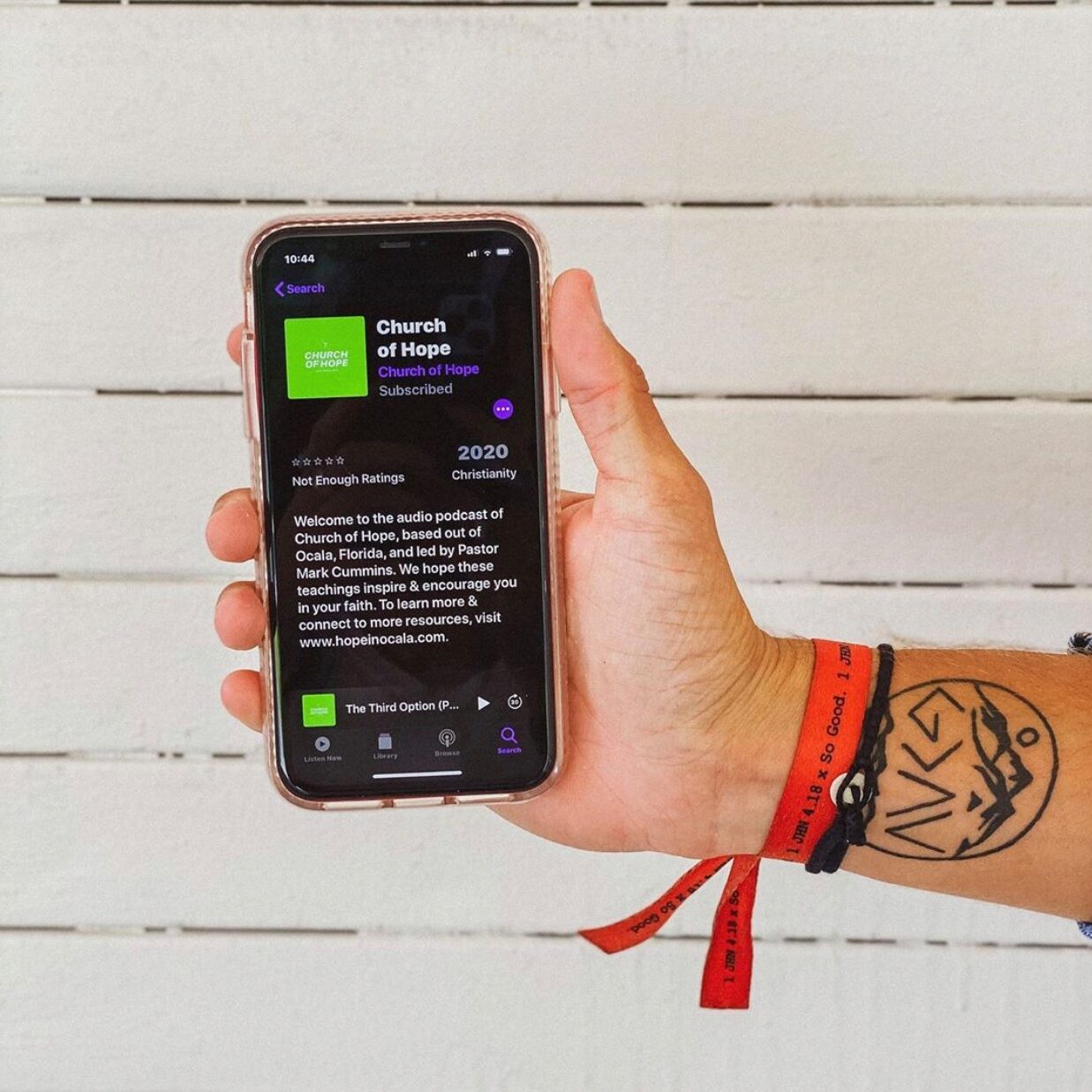 Resources
Being a student of the ways of God (AKA a Disciple) never ends this head of heaven. We've gathered some tools and resources to help reinforce your personal discipleship journey.