Give
Giving is an act of worship. It's an outward expression of believing God has blessed you & trusting Him to provide for your needs.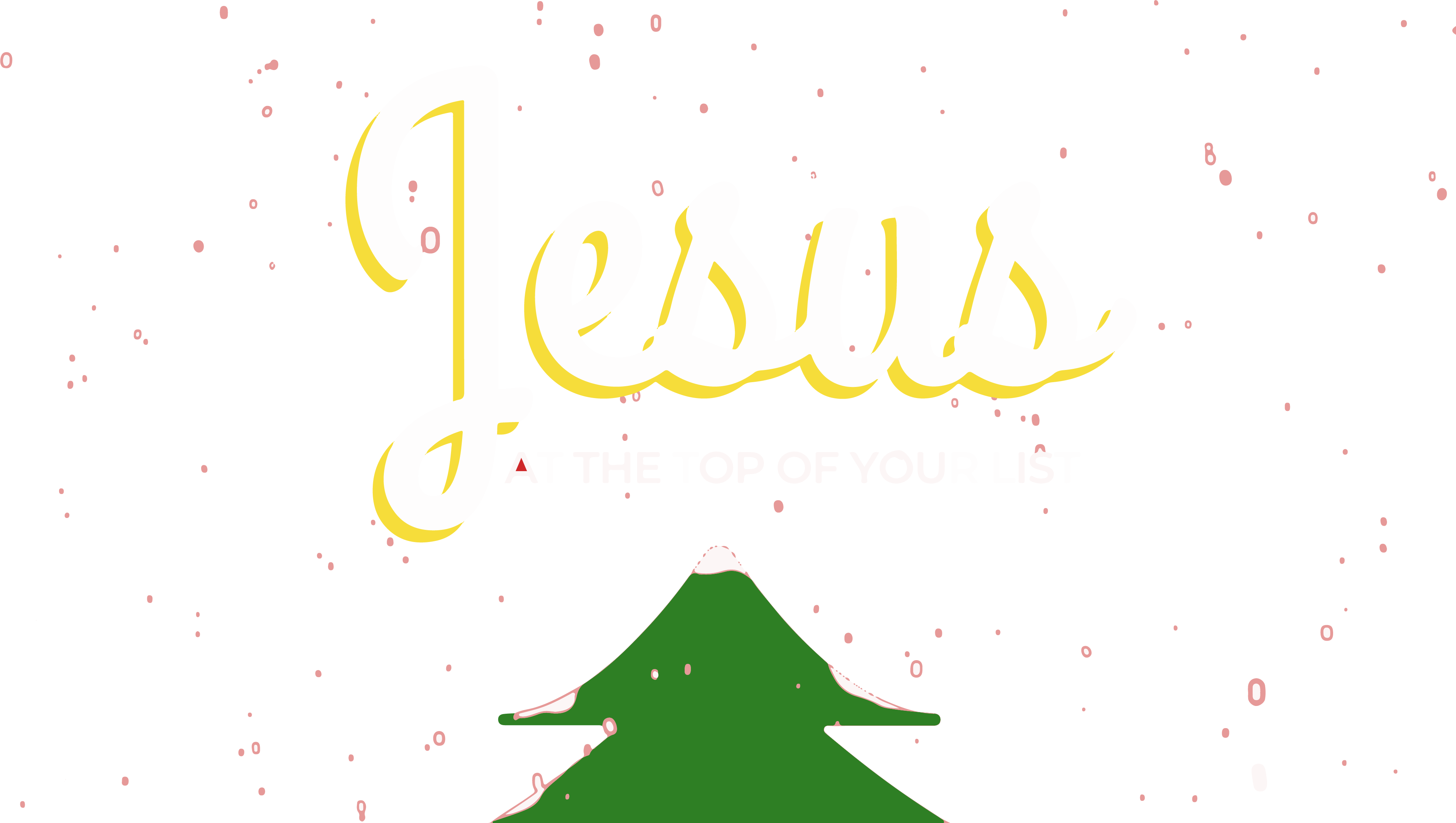 A Special Christmas Offering
Through your generosity and putting Jesus at the top of your Christmas list, we will be intentionally partnering with people to discover Hope in Christ through: 
• Bible translation for the Kuvale language in Angoal: $20,000
• Mentorship of minority boys in Marion County schools with Kut Different: $30,000
• Increased partnership with foster care & adoption agencies: $20,000
• Rescue & recovery for people abused through human trafficking: $5,000
• Gospel message outreach through online platforms: $5,500
How you can lean in & make a difference this Giving Tuesday by putting Jesus at the Top of your List:
• Give online here
• Text the word "give" to 352-703-5377.
• Mail checks to the Church of Hope office at 3233 SE Maricamp Road, Suite 300, Ocala, FL 34480.
• Drop off checks at the Church of Hope office Monday through Thursday between 8:30am to 4:30pm. The Hope office is located in the rear of the shopping plaza at the loading dock—simply ring the doorbell & a staff member will greet you.
THANK YOU for being a difference maker—you are making an eternal difference in the lives of men & women, boys & girls… all to discover Hope in Jesus Christ!